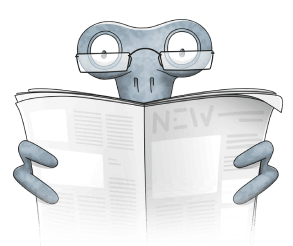 Newsletter sing-up ->
The Zenkit Suite in the Press
A quick recap of some of our favourite articles from around the web about the Zenkit Suite.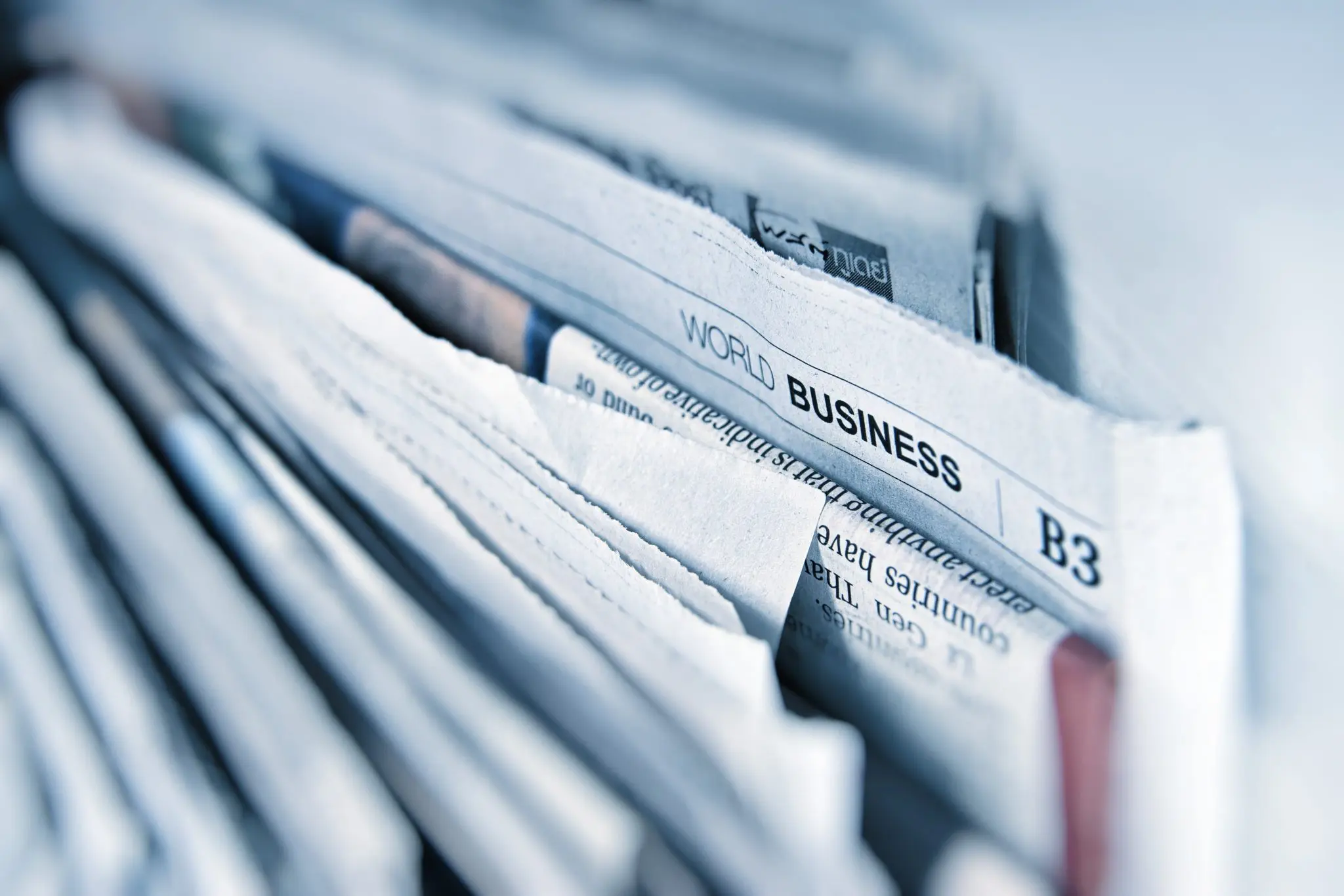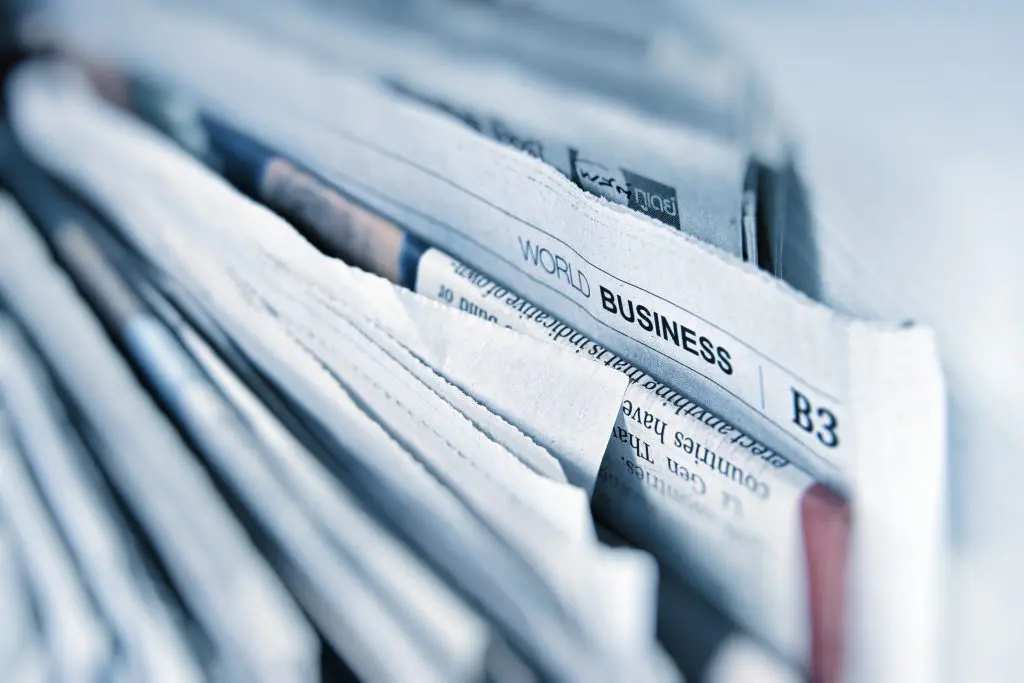 And bzzzt… it's coming up to 6 years?! What an extraordinary journey it's been. We're thrilled by the amount of support and engagement we've received so far. We know we are just at the beginning and are just as curious about the future of information technology as before. 
Since the launch of Zenkit Base in October 2016, we have released a variety of other productivity apps fundamental to the development of the Zenkit Suite. With our latest release of Projects, suited for multi-project management, we're geared up for plenty of enterprise trips to Mars. 
But before embarking on any trips or upgrading products with another toolkit, here are some snippets from the diverse online publications that have featured Zenkit over the years: 
---

"I want to point out what I love most about Zenkit: the fact that you can visualize your tasks in a variety of helpful ways. I love the flexibility that it gives me with respect to how I can view my data. For former Trello fans, I can think of no better alternative." – The Next Web
"Zenkit isn't the first project management solution to enter the market, but it could be the most beautifully simple one to date… With Zenkit, you can manage anything you're working on with unlimited collections… Zenkit also offers real-time collaborative tools, which allow you to keep an eye on a project, regardless of your location." – App Advice
"Some tools force you to adapt to their features. Zenkit does the opposite. With its highly customizable modules, you get to forge the tools exactly the way you need them to be. So personalize your calendar and inbox to improve performance. Use to-do-lists, kanban boards, and labels to optimize your workflow. Configure activity tracking and notification to keep you primed not only to meet deadlines and budgets but to surpass expectations — even your own." – Go Skills
"Zenkit… helps users manage tasks, allocate resources, and budget effectively during the project life cycle. The solution facilitates communication and collaboration for team members and improves productivity." – GetApp Lab
"You can create your own Apps via Collections and visualize data using List, Kanban, Table, Calendar and Mind Map views. Zenkit is fast and easy to use." – Hackernoon
"A simple yet powerful project management tool" – Webbiquity
"Zenkit is a project management platform where users can choose the way they like to work… Users are able to use the best tool for the task at hand." – Alternativoj
"This to-do list manager is easy-to-use clutter-free and yet feature-rich. It also includes nice mind-mapping and collaboration features." – Search Engine Watch
"[Zenkit] provides different tools for different teams to fulfill their overall business needs. Whether it's project management, CRM, support or any other business solution, Zenkit caters all." – nTask
"Zenkit – Interview with the developer of a fantastic app." – App of the Day
"Zenkit is the app which is aimed to make teamwork as feasible as possible for project managers and their teams" – App Pearl / Android Apps for Me
"…all those principles of work make Zenkit great organization and collaboration software, and even people who aren't friendly with technologies will handle this app." – Free Apps for Me
---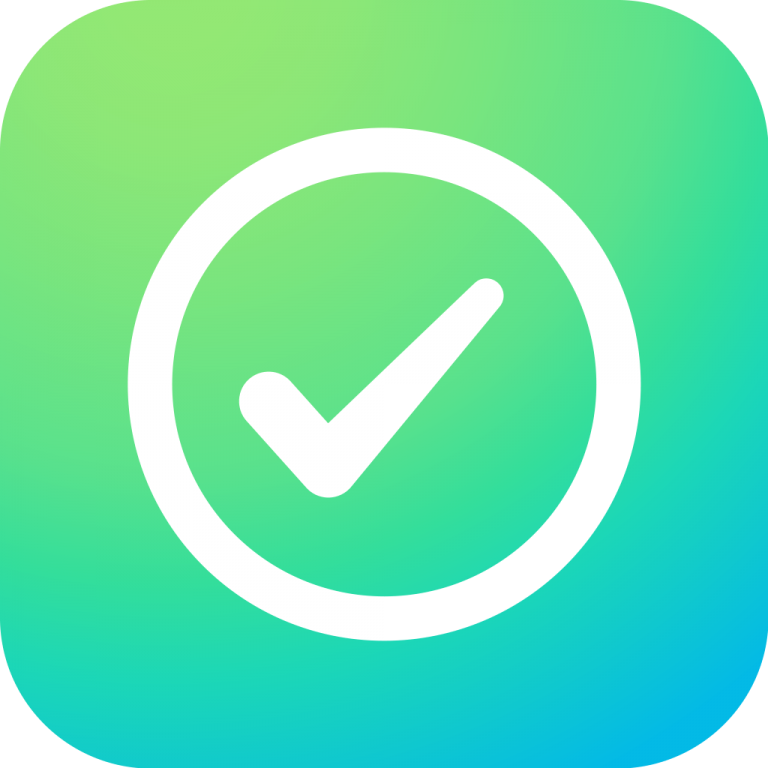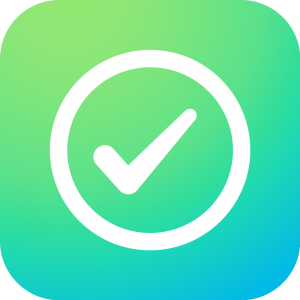 "Zenkit To Do is a beautiful and feature-rich simple task management application for individuals, small businesses, and enterprise-class organizations. It enables users to focus on day-to-day tasks based on priority and using smart lists… And because Zenkit To Do is part of the Zenkit family, users can enjoy all of the deeply integrated products from a single data platform. [The Zenkit Suite] is an all-in-one solution for collaboration and project management best known for its flexibility and ability to fit any workflow." – FOSS Mint
"Zenkit is a Kanban board, a mind map, a to-do list, a spreadsheet, and a calendar. Confused? It's perhaps better to think of Zenkit as a database of things that you can view and organize in all those ways. That is the flexible power that the service offers… but if you find yourself always switching between one type of to-do list to another, then Zenkit is pretty [much] your only option." – Slash Gear
---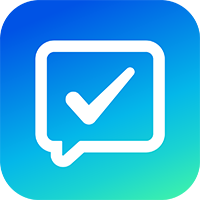 "Zenchat aims to simplify chat and task management for remote teams. Zenchat was created to address the problem that most enterprise teams are facing in 2020: remote work is actually really hard to pull off successfully." – 9TO5MAC
"Zenchat is a chat app mixed with a to-do list app. It basically merges the two into a single idea. Any message can become a task with a due date, reminders, notes, and whatever else you need." – Android Authority
"Amid the pandemic or any other state of emergency, apps of such nature have become a necessary part of an online office suite. In Zenchat, the users can easily transform any message into a task, and they can assign or edit it within the chat… Zenchat is minimizing the redundancy issues and subsequently enhancing the productivity for collaborative projects." – Tech Engage
"Forget sticky notes, texting, and in-person requests, time to move on to the next-gen of messaging with Zenchat, Superstar of the day. From direct messages to group conversations, Zenchat is one of the best applications in space that brings team chatting and task management app together." – Mobile App Daily
"We highly recommend you to try this app out and see how it will improve your business communication." – AppPearl
"…its built-in chat feature allows focusing on the project only, escaping the mess of switching between messengers and apps during project discussion – and therefore, significantly boost the productivity of the team." – Android Apps for Me
---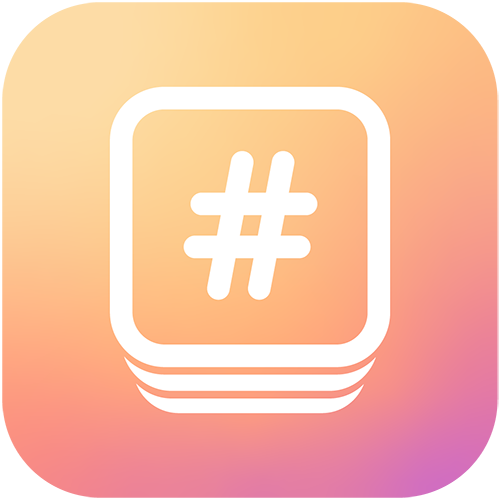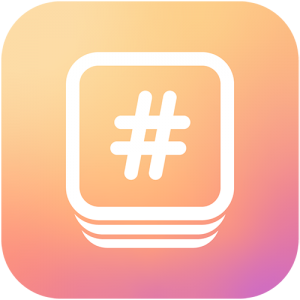 "Hypernotes addresses [the] need for intuitive knowledge management in distributed teams. Hypernotes achieves this lofty goal (increase "read:write" ratio) with a number of features that have become the gold standard for personal and organizational knowledge management in recent years" – Mac Sources
"Zenkit's new Hypernotes app is like Notion for businesses." – Mobile Syrup
"Hypernotes uses a connective model to link your notes into relevant categories so all of your reference materials are available at a glance, as well as the interdependent web between them. It was created for large organizations to do their project management, but that means it'll work just as well for your individual needs." – KnowTechie
---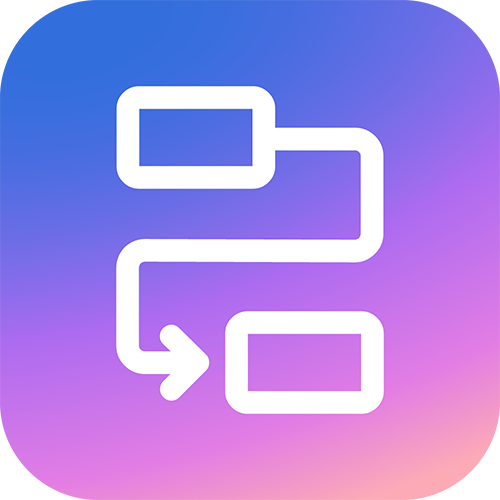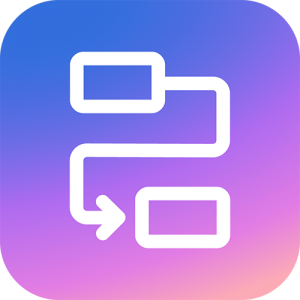 "Projects provide teams and workplaces with a complete set of features that help manage and save time, meet deadlines, and delegate and track tasks to stay on schedule with projects." – 9TO5MAC
"Perfect team management and smooth multitasking are almost like superpowers. And a great project management app for iOS, like ZenKit Projects, can help you achieve that." – igeeksblog
---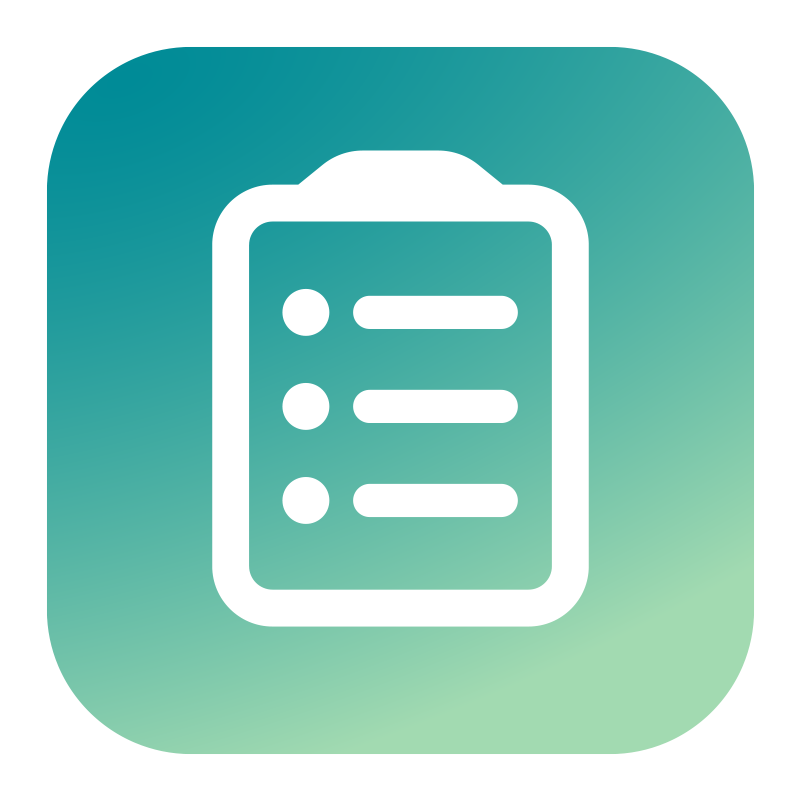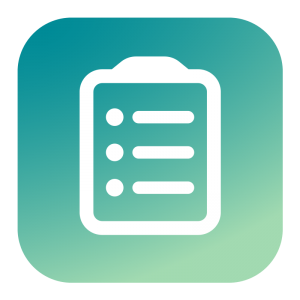 "Zenforms is new and a powerful way to improve your business's feedback. You can use the Zenforms online form builder with database for personal or professional use." – mostlyblogging
"While several platforms help create forms, a few offer a rich feature set alongside working with multiple people on a certain project seamlessly. That's where Zenforms comes in and sweeps you off your feet." – igeeksblog
"Until now, as with other special tasks, it was mainly necessary to resort to products from US companies that are problematic under data protection law. That will change with Zenforms." – ebblogs
"The app conforms to GDPR standards and integrates into Zenkit's existing suite the same way Google Forms integrates into Google Drive." – Android Authority
---
Foreign Language Press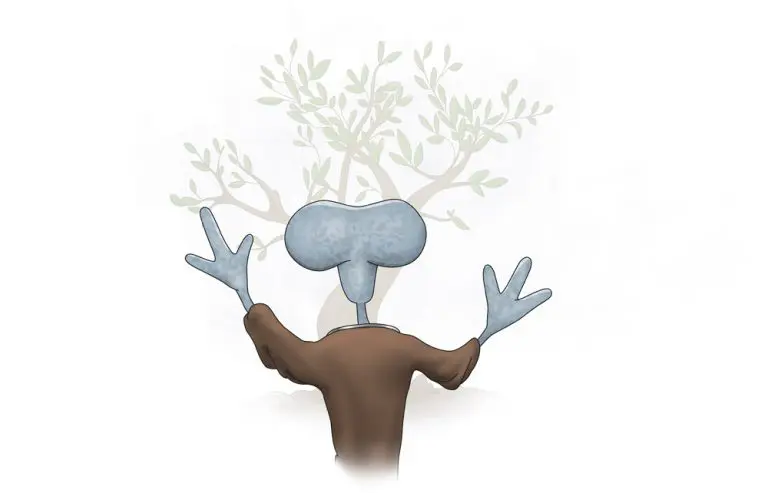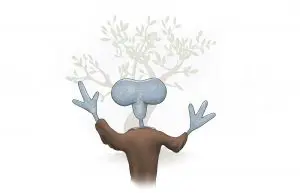 "Zenkit ist die perfekte Wahl für Unternehmen, die ein benutzerfreundliches und attraktiv gestaltetes Tool für einfaches Team- und Aufgabenmanagement suchen und nicht an umfassenderen Projektmanagementfunktionen wie Zeiterfassung oder Budgetierung interessiert sind." – Capterra
"Zenkit'i herhangi bir proje için kullanabilirsiniz! Projenizin mutlaka bir yazılım projesi olması gerekmiyor. En karışık projelerinizde veya en basit projelerinizde dahi Zenkit'i kullanabilirsiniz. Örneğin, bir yemek daveti verecekseniz dahi Zenkit'i kullanabilirsiniz." – startupnedir
"Au-delà de son positionnement d'alternative à Trello, Zenkit devient une robuste solution de gestion de projets en équipe. Les modèles permettent de démarrer rapidement avec des structures efficaces. Et l'intégration avec Zapier ouvre des horizons énormes vers votre écosystème applicatif." – Outilsnum
Image from AbsolutVision on Unsplash