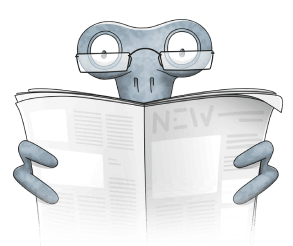 Newsletter sing-up ->

We're excited to launch this blog, not only as a place to tell our story but also as a platform to help educate you about Zenkit itself. We'll give you an inside look at what's going on behind the scenes, update you about new features and integrations, and share some cool tips & tricks for using Zenkit to get things done, whatever those things may be.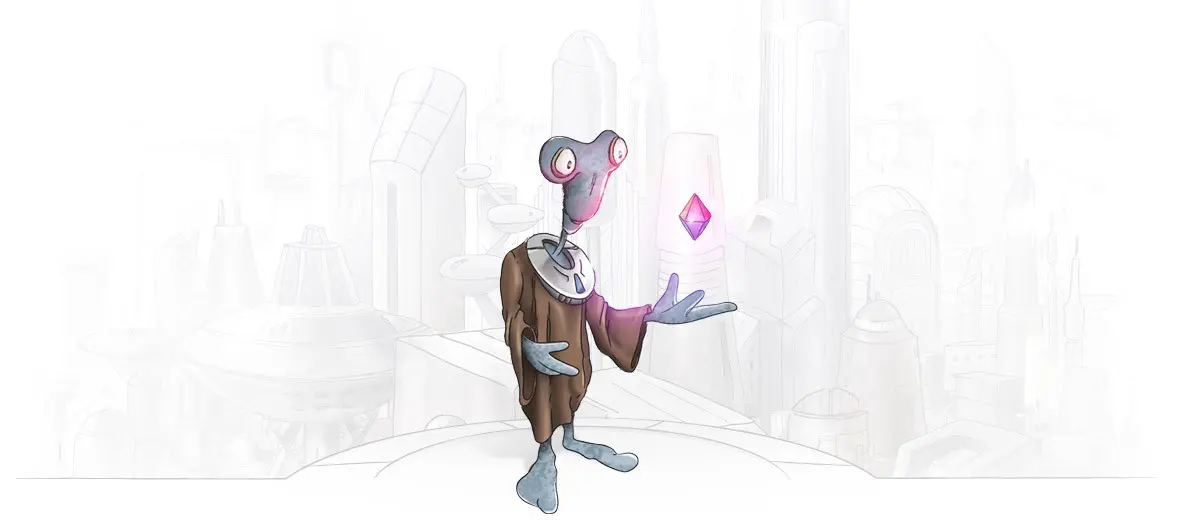 So for our first post, we thought we should tell you a little about ourselves.
See that guy up there? That's Asmo. He's our mascot from the future.
And that crystal he's holding? That's how we imagine the future of information technology to be. A single, beautiful core of data that you access from different views or perspectives. (Asmo might have given us some hints).
We, as a team, are passionate about making work fun, simple, and beautiful. And totally obsessed with helping you be more productive.
We think that you shouldn't need to keep switching between a million apps to get one thing done, so we created Zenkit. A place where you can work on everything in one place. We trust that you know what's best for you, so with Zenkit, you build solutions to fit your needs, rather than changing your needs to fit the solutions.
As always, we love hearing what you think. Zenkit wouldn't be what it is today without all of the incredible input we've had from you, our users. So thank you, and keep it coming!
Please send us your feedback, questions, ideas, suggestions, dealbreakers, thoughts, or observations on productivity, project management, and the meaning of life.