5 Tips to Successfully Manage Your Project Budget
Don't jeopardise your project's success by mismanaging your budget.

Creating and managing a project budget, or the total cost estimate of executing a particular project can be a challenge. Poor budgeting could lead to added costs, delayed projects, or failure. The last thing you want to do is spend excessively. The sad truth, however, is that the risk of doing so is often high. 
As a project manager, you need to know what your project will cost. The good news is, that with the right skills and by following these tips, you can effectively create and manage a budget for your next project. This means that you won't ultimately overspend and can begin to save on project costs.
---
How to Successfully Manage Your Project Budget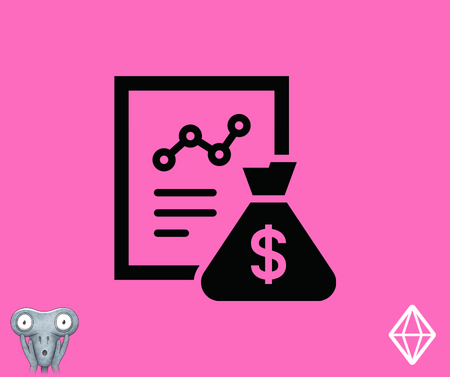 1. Identify your tasks and what you'll need
The first step to creating and managing a project budget is identifying your project needs and tasks. The project tasks are units of work to be completed according to your project schedule and requirements. Typically, you'll determine these tasks through your project needs assessment, which is a part of the project planning process.
A "project needs assessment" will help you understand the scope of a particular project, define its objectives, create a management structure, plan relevant tasks, and set a feasible project budget.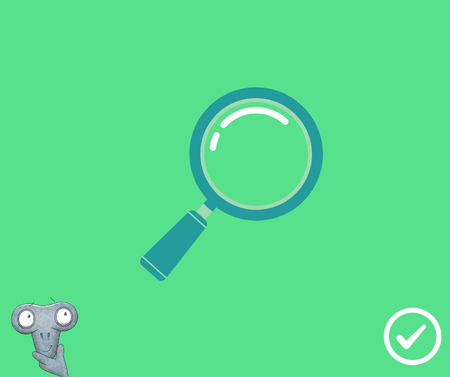 You should consult key stakeholders and project team members when defining project activities. Doing this will give you clarity about the specific project needs so that you can budget accurately. 
For example, when Vodafone wanted to transition to a highly complex network, they started by holding team and stakeholder workshops to identify the project scope and priorities. By taking this approach, they could deliver early and save on costs.
Your project tasks should be actionable and relevant to the project needs. So, assuming your project is to run an email marketing campaign, some specific tasks you'd have would include:
Automate email drips

Write the email copy

Design the email graphics

Verify and segment your email list
According to research by Steen Lichtenberg, a poor assessment of your project requirements can lead to budget overrun. 
So, when planning your project tasks, consider the workload and technical, human, and material resources. Like Vodafone, you should also endeavour to organize your project requirements in order of priority.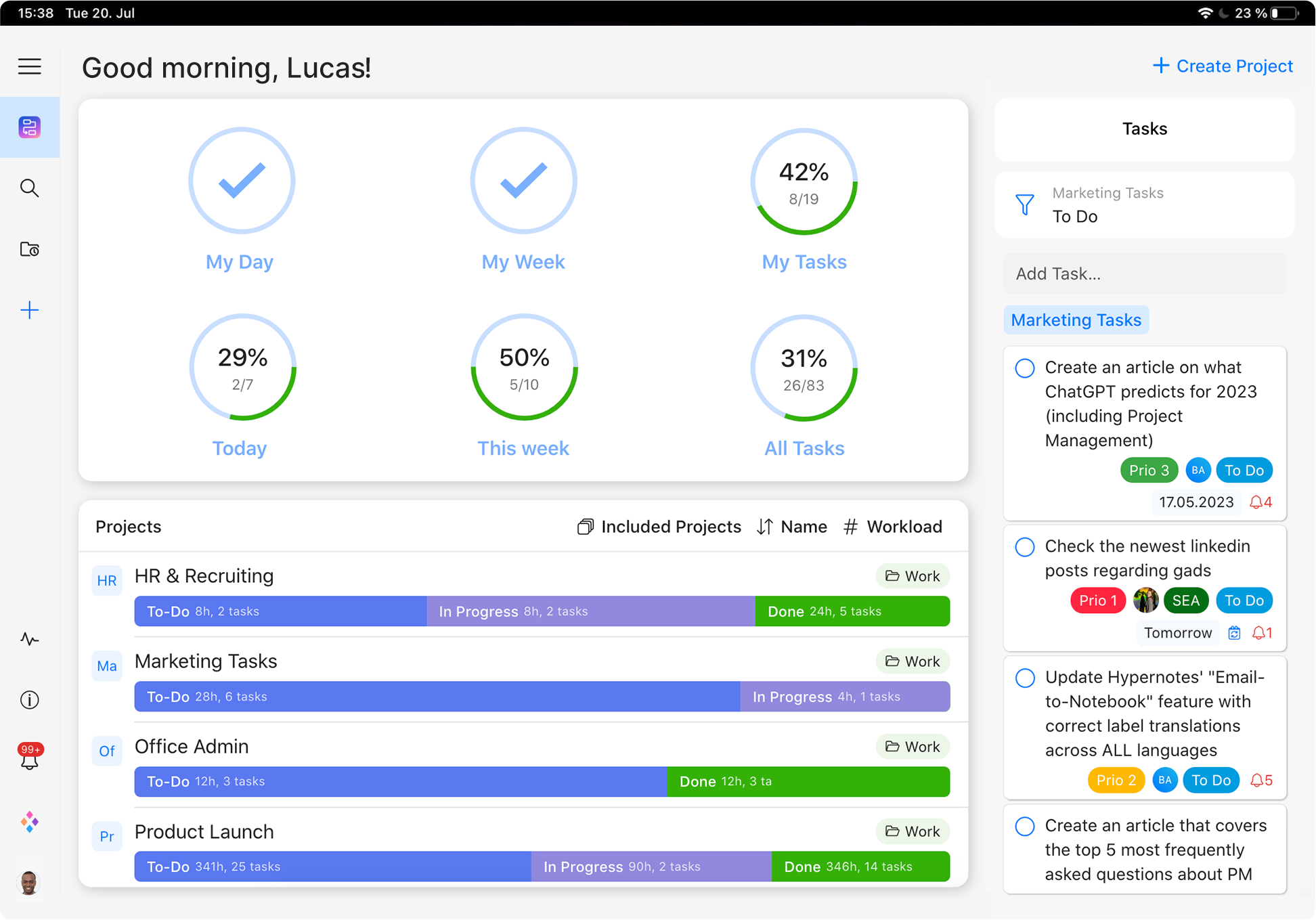 Discover the ultimate project management tool.
Sign up for free today!

---
2. Create an estimate and get it approved 
After you have clearly defined your project needs and tasks, the next step is to evaluate the cost of each task. Cost estimation takes into consideration the direct and indirect project costs. Consider details like how long the project deliverables will take, the cost of equipment or software you'll need, the total number of people, and the proposed contingency fund for your entire project.
So, from our above example, you'll want to consider the cost of the email marketing platform, hiring a freelance copywriter and graphic designer, an email verification tool, and other resources for the email marketing campaign.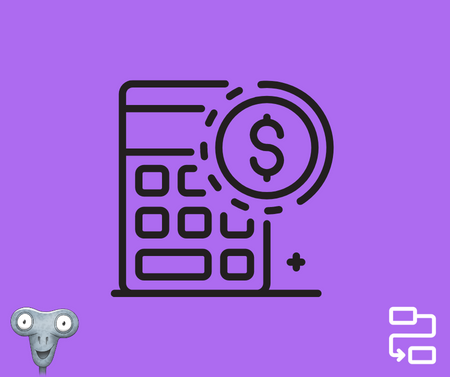 Also, you want to avoid making random guesses with your cost estimates. Instead, you should base them on actual figures and industry price standards. 
Note that incorrect cost estimates can impede project margins, cause delays, and reduce the quality of your project, leaving your clients dissatisfied. 
Some cost estimation techniques you can adopt are:
Bottom-Up Estimating:

Where you estimate the cost of each task component and add them up

Expert Judgment:

Asking your team experts to calculate the cost of a task

Analogous Estimating:

Estimating costs based on experience or previous projects
You may also need to reach various service providers you have to work with that are not yet on your team. So, you can check freelance platforms, use social media networks, or send multiple emails to reach various vendors. You should also compare prices from different sources for a more accurate estimate.
If you're estimating from previous similar projects, give room for a potential increase in market prices when estimating costs for your current project.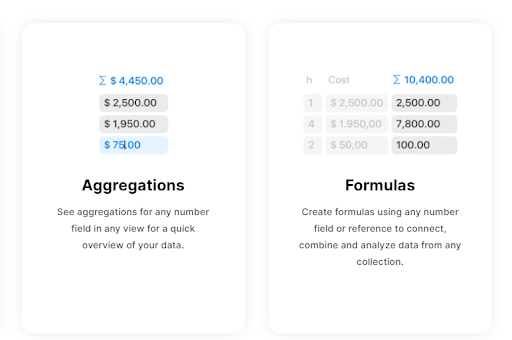 With Zenkit, you can put the cost estimates for each task together and get a total for your overall budget. Once you have ascertained the project cost estimate, you can send it to your client or management team to review and approve. 
This estimate helps your decision-makers determine if their available funds will work for the project. It is advisable to include a supporting document so that they have sufficient information about how you arrived at the estimated project expenses. Ensure the supporting content is easy to understand. Don't use buzzwords and legalese unless you need to.
---
3. Use a budget tracker
You can begin the project upon budget approval and fulfilment of other project considerations. Now, you want to ensure that you stay in line with your budget—so a budget tracker becomes useful here. 
Research shows that only 43% of organizations always complete a project on budget. Now, if your project is not well-tracked, you could end up going over the budget. When this happens without any plan to cushion its effects, the outcome could be unfavourable for all project stakeholders.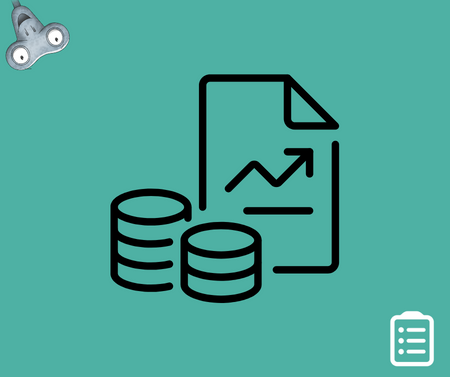 You can use spreadsheets or project management software like Zenkit to track and compare your budget estimates with the actual budget costs while your project is ongoing. Budget tracking will help you identify possible cost overruns and address them before they run out of control. Budget tracking will also help you reveal other spending issues with complex projects that you may not have noticed otherwise.
---
4. Create a process for budget changes
In most cases, you want to stick to your project budget plan, but uncontrollable events make it difficult. The PMI's report found that 52% of projects completed within 12 months experienced uncontrolled changes or scope creep. Scope creep refers to changes made to a project beyond its initial scope—this could be the addition of new features or tasks that were unplanned.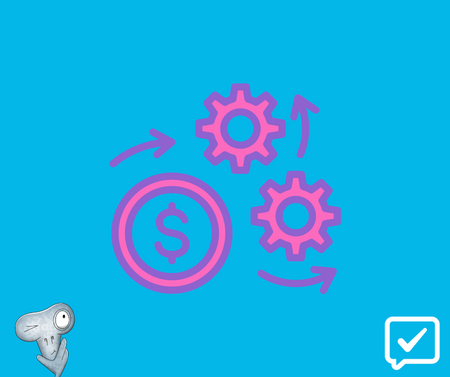 The report also stated that project changes could happen because of adjustments to the project objectives, erroneous requirements, the introduction of new technologies, or continuous improvements to the process. 
The truth is that some changes to your project will eventually affect the budget. This is why you must create a process to address any aspect of the project that may be affected by the changes. You need to also determine who is responsible for each task and who is responsible for communicating these changes.
With Zenkit, you can easily record, monitor your project, and make adjustments to your project and its budget. You can also define processes your teams should follow before making any changes that could affect your existing project budget.
---
5. Review and learn from your project budget report
In the course of your project, you'll need to create and constantly review your budget report. By recording your project budget report, you and your stakeholders have insight into your project's performance over a period of time.
The report will help you record up-to-date summaries of the project cost impediments, expenditure, and available budget. You'll be able to determine the usage of available resources and if these resources will cover the rest of your project throughout your project schedule.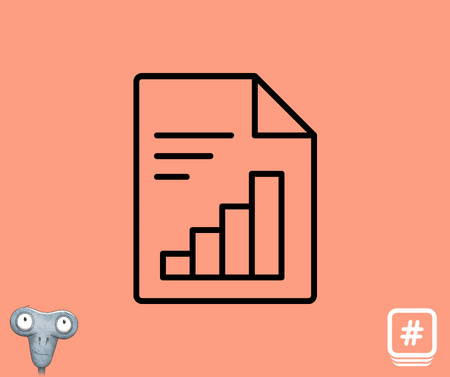 It's also important to review your budget report at the end of the project to see how effectively your project teams implemented the budget in the overall project execution. Doing this will help you take note of what was right and what you can improve in a future project. 
For instance, the Asian Development Bank learned through a budget review that the recurrent expenditure controls on their projects were effective and that they needed to work on accounting for public spending. Additionally, it helped them identify delays in clearing their suspense accounts and receiving financial statements. This is one of many examples that shows how good budget reporting and review can aid future project management.
---
Final Thoughts
You can have more project success and win over your stakeholders by planning and managing your project budget. As a project manager, familiarizing yourself with an effective management system will help you work better.
In this article, we've provided some actionable tips to help you create and manage your project budget. They include identifying your project tasks and needs, creating an estimate and getting approval, using a budget tracker, developing a process for budget changes, and, finally, recording and reviewing your budget.
Going forward, you should implement these tips to ensure your team stays within the budget and even saves on actual costs.
---
About the Author: David Campbell is a digital marketing specialist at Ramp Ventures. He helps manage the content marketing team at Right Inbox. When he's not working, he enjoys travelling and trying to learn Spanish.
FREE 20 MIN. CONSULTATION WITH A PROJECT MANAGEMENT EXPERT
Wanna see how to simplify your workflow with Zenkit in less than a day?
Book a free demo
READY TO TAKE YOUR BUSINESS TO THE NEXT LEVEL?
Sign up for a free demo and receive an exclusive discount. Limited slots available, act now!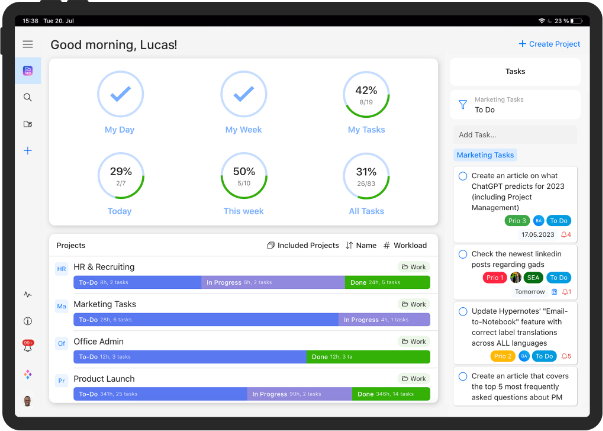 Book a free demo